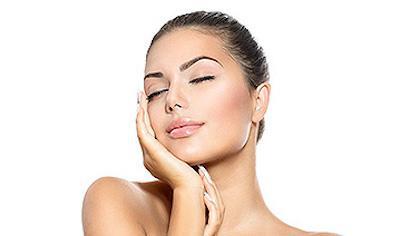 Aging Skin
What is collagen and why do we need it? When we hit our 20's, we lose about 1% of our collagen each year (just with...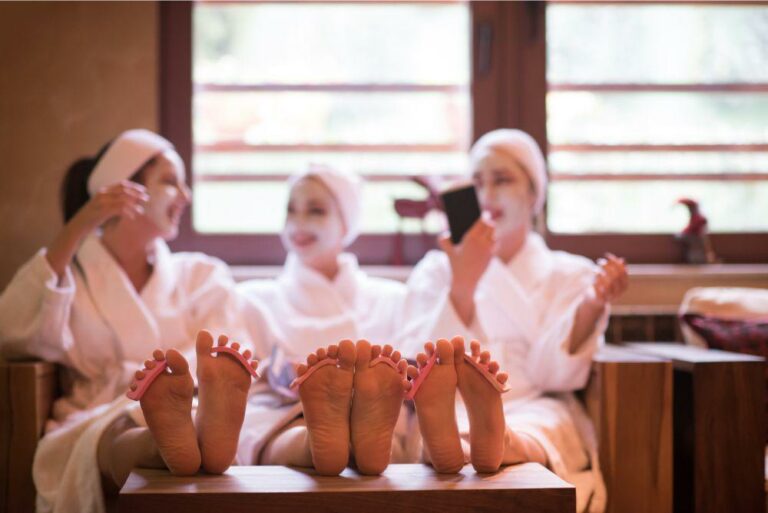 At-Home Spa Treatments for a Fun Girl's Night-In
We all have different skincare needs. When you think of applying masks, what do you usually have in mind? For me, a cup of tea,...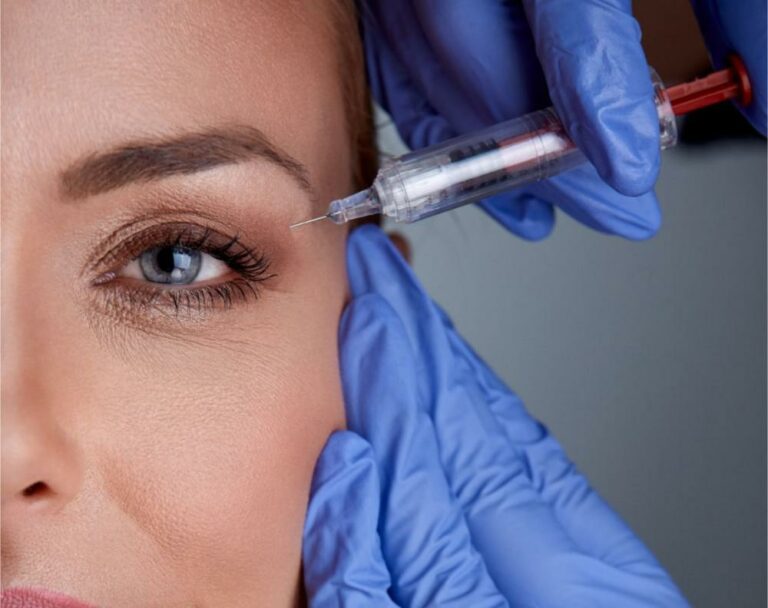 Understanding Botox and the Aging Process
Understanding Botox I'm doing a consult with a woman in her 40's. "I need Botox and a lot of it." My reply, "what bother's you...